Electronic Internet News. The news you need, before you need it.

HEADLINES
*Click for full stories*
Local News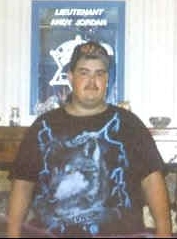 Guy Eats Whole Thing Of Cream CheeseMount Sterling, KY - Former Mcnabb Middle School student Donnie Eagles reports that he ate a whole thing of cream cheese on Saturday night. The 19 year-old freelance construction worker had apparently exhausted all other food options. "I thought Little Caesar's was open until midnight," recalls Eagles, "but I guess they close at 11 like Bruce's [Grocery and Bait]. Everything was closed." Click for full story.
Gross News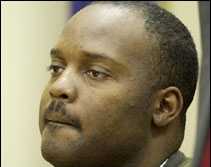 Crematorium Operator Free On Bail
NOBLE, Georgia - A Georgia judge has ordered that crematory operator Ray Brent Marsh be released on $100,000 bail. "I have thought of many words to describe his terrible deeds." said Walker County Magistrate Judge Jerry Day in his ruling. "Deviant, weird, gross, smelly, yucky. But dangerous and threatening are just not on the list." Click for full story.
Homeless News

WHY LIE? I NEED A BEER
Denounced By Homeless GroupDOWNTOWN - The popular homeless slogan WHY LIE? I NEED A BEER was vehemently denounced last night by a group of 6 homeless men outside the Fina station on 8th St. The group insists that the phrase trivializes the plight of the homeless and raises unnecessary questions about the spending habits of all domicile-challenged people. Click for full story.