Fact: Only one fund returned over 500% in 2000:
The Harvey Pinkus Aggressive Gaming Fund.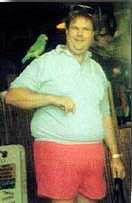 Luck. It's what every truly great money manager needs. Your MBA, your market experience, your technical analysis will only get you so far. To achieve truly stellar returns, you need that intangible, elusive sixth sense known as good luck.
Harvey Pinkus, manager of the Harvey Pinkus Aggressive Gaming Fund, is one of the few individuals born with truly good luck. Raised in the slums of Brooklyn, young Harvey's innate luck was kept dormant until November 2000, when, at the age of 43, a Lotto ticket made him an overnight millionaire. He has since turned that million into over $6 million.
Recognizing this uncanny luck, on December 1, 2000, smart investors jumped at the chance to let Harvey Pinkus manage their assets. In the 31 days that followed, they would watch their initial investment grow six-fold.
Where did Pinkus invest to realize these amazing returns? Biotech? No. Technology? Definitely not. He doesn't even know how to use a computer. To make money, Harvey Pinkus goes to where the money is: Atlantic City, New Jersey.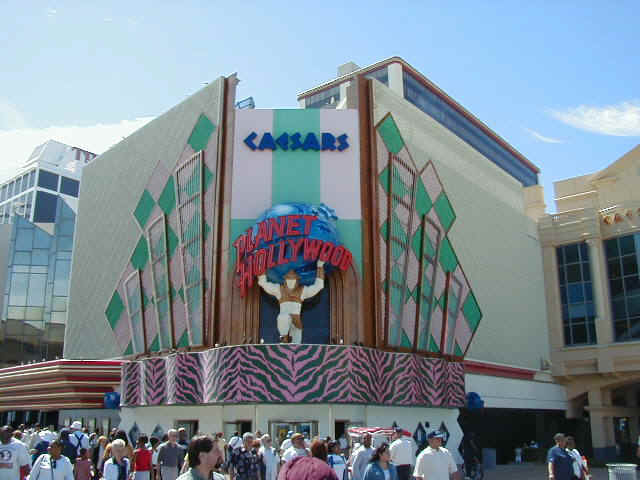 Pinkus works tirelessly, long after traditional financial markets are closed, sometimes sitting at the crap table until dawn. If he feels a particular game is &quothot&quot, he jumps in with both feet, often investing over 100 grand in a single hand of blackjack.
And his timing is impeccable. On new year's eve, after seeing &quotblack&quot come up six times in a row on the no-limit roulette wheel at Caesar's, Harvey knew what was coming next. Without hesitation, he placed the fund's entire balance on &quotred&quot. The result: What had been a 200% gain became a 500% gain for the year.
Experts agree, to properly balance your portfolio, you should have at least 10% invested in games of chance. But would you rather trust your luck, or the proven luck of Harvey Pinkus? While scores of individual investors leave the big casinos penniless every day, Harvey knows how to make the big money.
And his expenses are minimal. Limousines, private jets, even his personal penthouse suite at Bally's, it's all on the house. The fund's modest expense ratio of 3% represents only the money Harvey blows on whores. And don't you think that after a run like he's had, he deserves to pamper himself a bit?
Since his divorce in January of this year, Pinkus has begun focusing more strongly than ever on the fund. After a few rough months, giving back 2000's gains and then some, the fund is once again gaining momentum. But his luck is only as good as the amount wagered, so invest now. Send your check to Harvey Pinkus, Esq., P.O. Box 35371, Atlantic City, NJ, 02353.