You voted for them. Don't blame us.
Headlines
*Click for full stories*
Holiday News

Drunk Driver Destroys 100 Year-Old Tree,
Runs Through Town ScreamingBedford Falls - Late last night, a drunken lunatic smashed his car into one of the oldest trees in Bedford Falls and then proceeded to run through the center of town screaming. George Bailey, of 320 Sycamore, has been arrested and charged with drunk driving, criminal destruction of property, disturbing the peace, and jaywalking. Click for full story.

War On Terrorism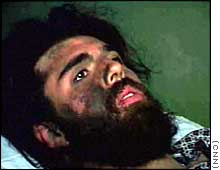 American Member of Taliban: "Dude, What Up?"In an exclusive interview with Electronic Internet News, Abdul Hamid, who has been identified by his parents as 20 year-old John Phillip Walker Lindh, claims his alliance to the Taliban was all in fun. EIN Foreign Correspondent Mike Schatz spoke with Lindh at a hospital near Mazar-e-Sharif, in Northern Afghanistan. Click for full story.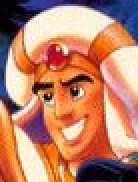 Disney's Aladdin Detained On Terrorism ChargesArabic movie star Aladdin is being held by the FBI on possible terrorist charges. Aladdin, a.k.a. Prince Ali Ababwa, was taken into Federal custody along with his wife Jasmine, and monkey Abu. The FBI crime lab is also performing tests on the magic carpet the trio were riding when they were apprehended. Aladdin is said to have connections to Jafar, a known associate of Osama Bin Laden. Click for full story.


Paranormal News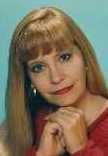 Psychic Sues Future PartnersSeptember 6, 2001 - Psychic channeler Rev. Laurie McDonald is suing future business partners Madame Marguerite Melman and her sidekick, Art Nouveau. Rev. McDonald, new-age minister at the School Of Consciousness, told an Arizona judge that although she has never met the two defendants, their paths will soon cross, and a breach of contract will occur, causing her financial hardship, mental anguish, and pain and suffering in the amount of $10 million. Click for full story.


Editorial

My Wife Doesn't Think I'm Funny Anymore by Mike Schatz
I've suspected it for a while, but now I am sure of it. My wife doesn't think I'm funny anymore. We were eating dinner last night and I made a little joke about how I knew the rolls were old because I bought them on the same day that we'd last had sex. I wasn't expecting a standing ovation or anything, but after looking down at her plate for a minute, she looked up at me and said very sarcastically, "good one". Click for full story.


Military News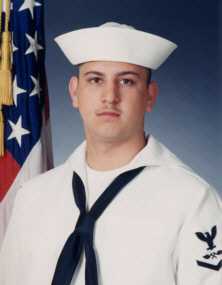 Navy Sticking With Sailor SuitWashington, DC - The United States Navy announced today that the 2002 Naval dress uniform will remain as it has been for over 200 years - a sailor's suit. As the seamen of the most powerful Navy in the world board their ships, they'll be wearing white bell bottoms, white frocks with wide flap collars, and knotted navy blue neckerchiefs. Atop their heads, they will proudly don little white sailor's hats. Click for full story.


Company News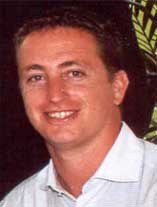 That Guy In Outside Sales Still Getting Laughs With "My Ass" JokesJust when you thought the gag had gotten a little old, Gary Martin, that guy in outside sales that sometimes comes to the staff meetings, got another big laugh with his "my ass" routine. This time he recited the company slogan, replacing "the world" with his familiar collocation. The room erupted as he quipped, "GloboChem. A new way of looking at my ass." Click for full story.

True Dental Story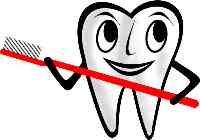 I've Ruined Things With My Dentist A brave tell-all by EIN Special Correspondent Mike Schatz. Click for full story.


Sports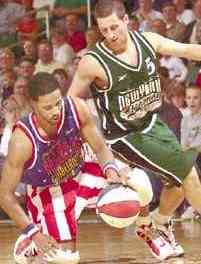 Nationals Lose To GlobetrottersThe New York Nationals endured a crushing 128-12 defeat to the Harlem Globetrotters Thursday night at the Leggett and Platt Athletic Center in St. Louis. The Nationals, better known as "those white guys who always lose to the Globetrotters", played a good, solid game, but were no match for the Clown Princes of Basketball. Center Roy McMahon was named the Nationals' Player of The Game, with 5 points and one rebound.


World News

All Companies MergeIn a landmark 5-4 decision, the U.S. Supreme Court upheld the FTC's approval of the merger of all businesses, public and private. The Company now includes "any and all entities which conduct business in and around the planet Earth."